Get a Quote For Your Project
Commercial Fencing Installation & Repair
Our Louisville fence company understands the value of having an attractive commercial building and how it can be good for business. We can help you choose the right design, materials, and installation style that will complement your building type.
Temporary Fencing Panels
Real Estate Development Fencing
Apartment and Condo Fencing & Gates
Restaurant Patio Fencing
Estate Privacy Fencing
Warehouse and Storage Fencing & Gates
School Campus Security Fencing
Retail Store Fencing and More
Residential Fencing Installation & Repair
 At Fence It Now, we believe that the quality of our work is something that homeowners' value and trust. Each homeowner that requests a residential fencing installation is promised top-notch, quality driven, professional service.
Beautiful, Quality Wood Fencing
Privacy and Security Fencing
Pet Area Fencing
Chain Link Fencing
Swimming Pool Enclosures
Gate Operated Fencing
Storage Fencing and More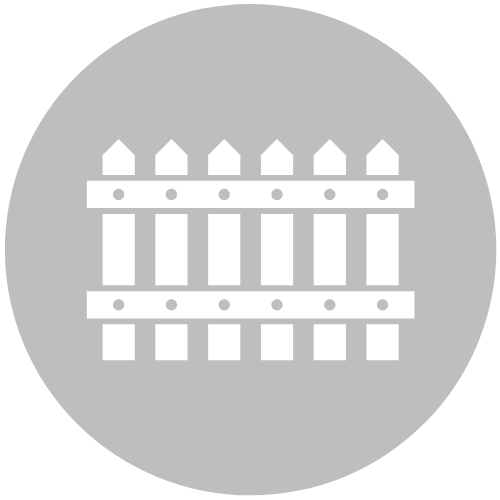 Wood Fencing
Wood is one of the easiest materials to build a fence with. The natural beauty of genuine wood fencing is timeless.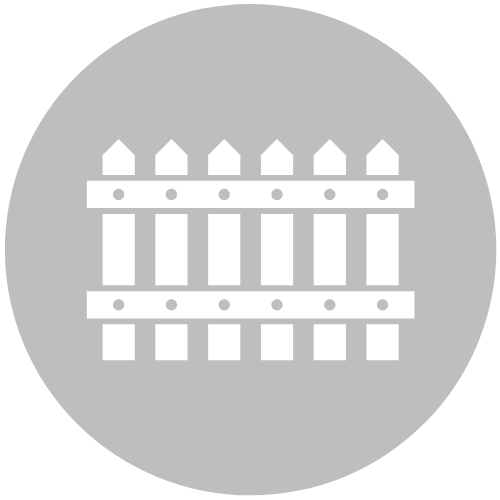 Aluminum Fencing
Achieve the classic look of iron, but without the deterioration of rust with our beautiful, high-quality aluminum fencing products.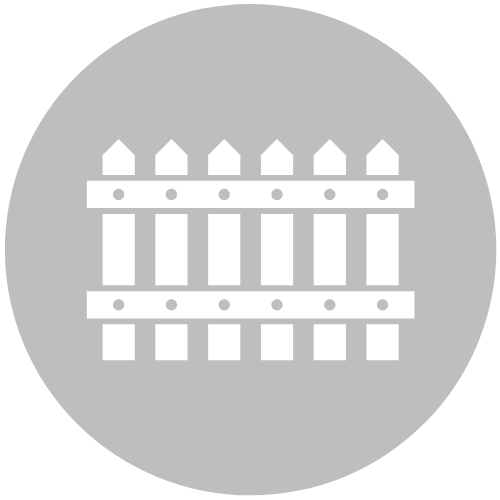 Chain-Link Fencing
If you're looking for an affordable, sturdy option in residential or commercial grade chain-link fencing materials, we can help you.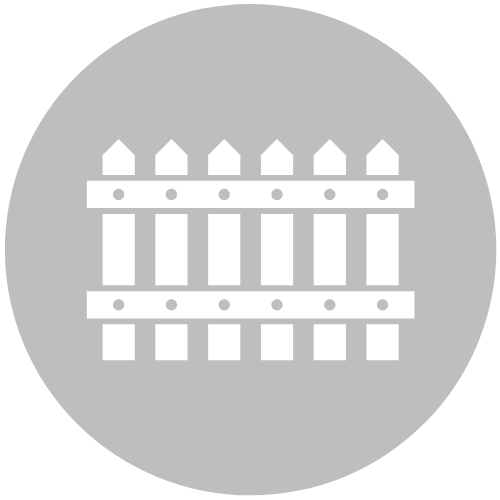 Vinyl Fencing
Vinyl fencing is maintenance free and resists paint, allowing you to easily clean any unwanted stains.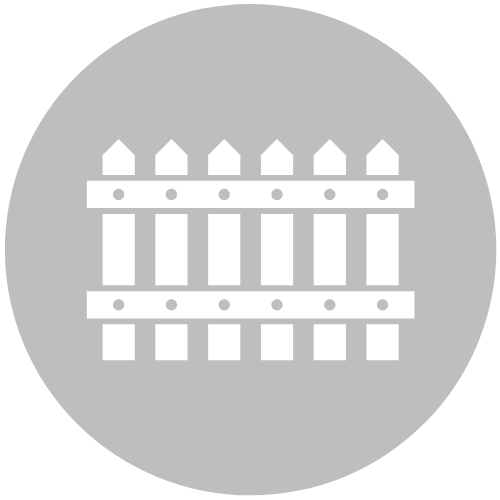 Temporary Fencing Panel
When a site requires temporary, cost-effective protection, either due to safety or security concerns, Fence It Now can install a high-quality fence.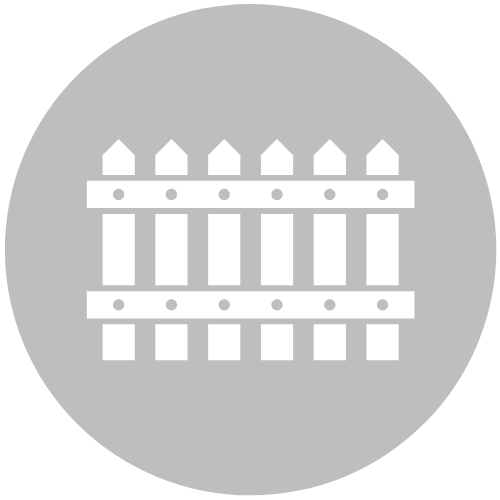 Security Fencing
Whether you need to prohibit or minimize the flow of traffic or individuals from entering your property, we work with you to design a strong security fence solution.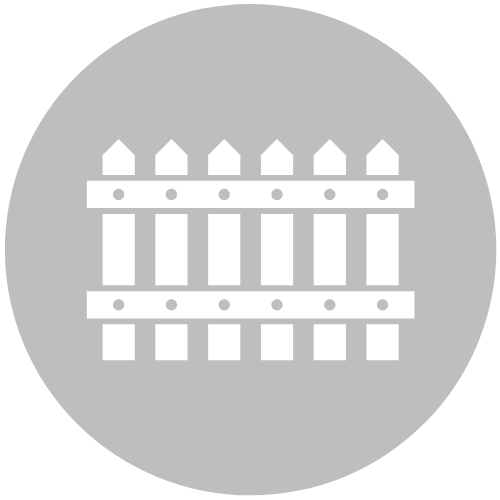 Swimming Pool Enclosures
We also specialize in swimming pool enclosures with the installation of the most trusted name in protection, MagnaLatch gate locks.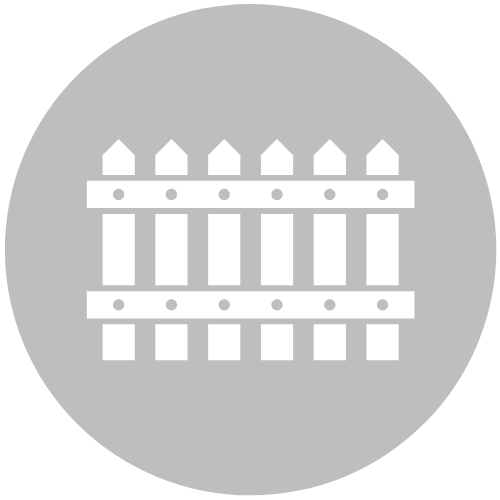 Gate Operators
Fence it Now can also meet all your needs when it comes to the installation and maintenance of your commercial or residential gate operators. 
Spotlight Projects
We applaud innovative thinkers and are happy to be a part of their projects.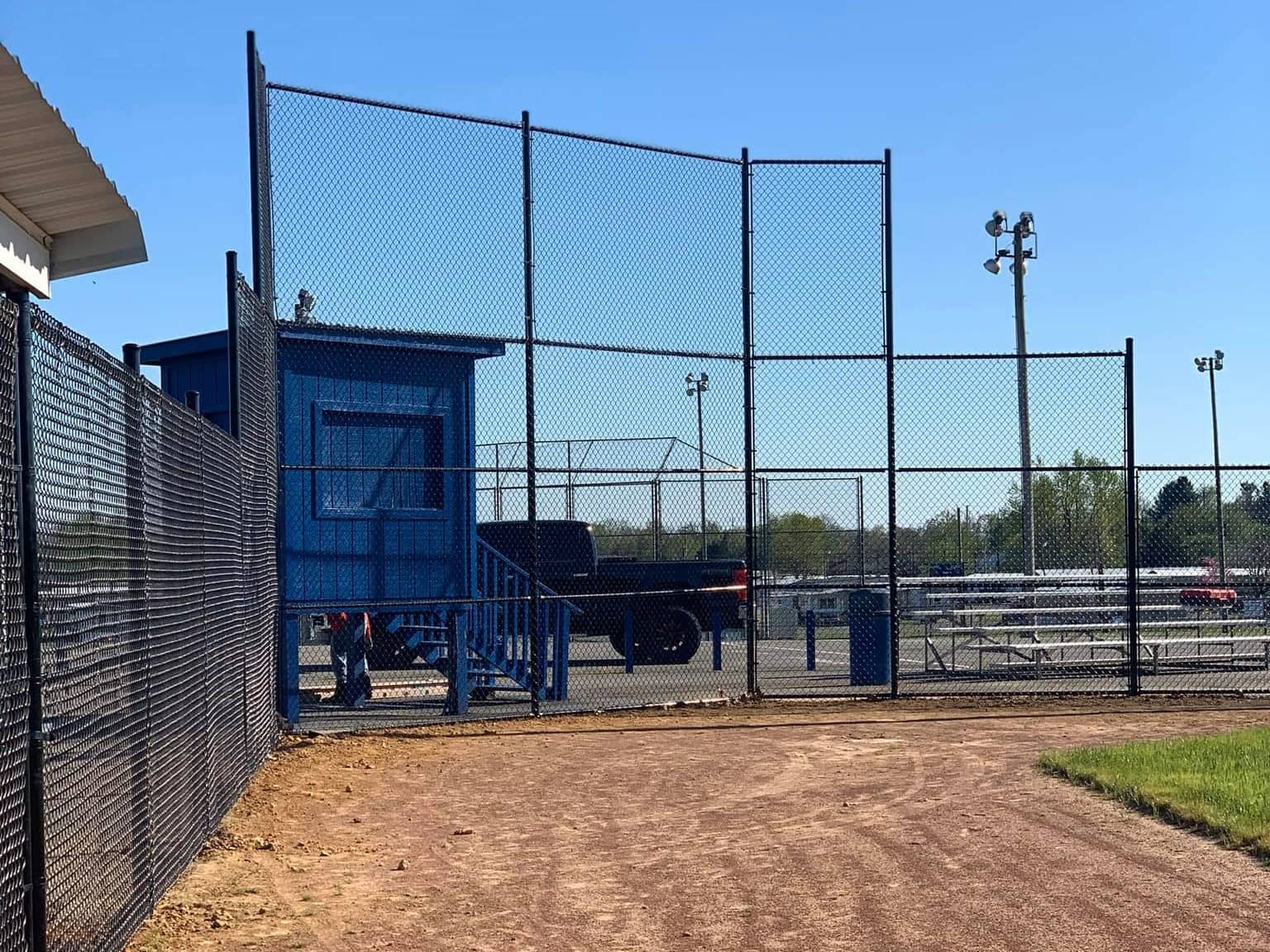 Duvall Ball Park
We love being a part of our local communities and upgrading equipment for all to enjoy. Fence It Now had the opportunity to put up a new back stop fence and dug outs for Duvall Ball Park in Radcliff.  We weren't playing ball, but it was well worth the hard work.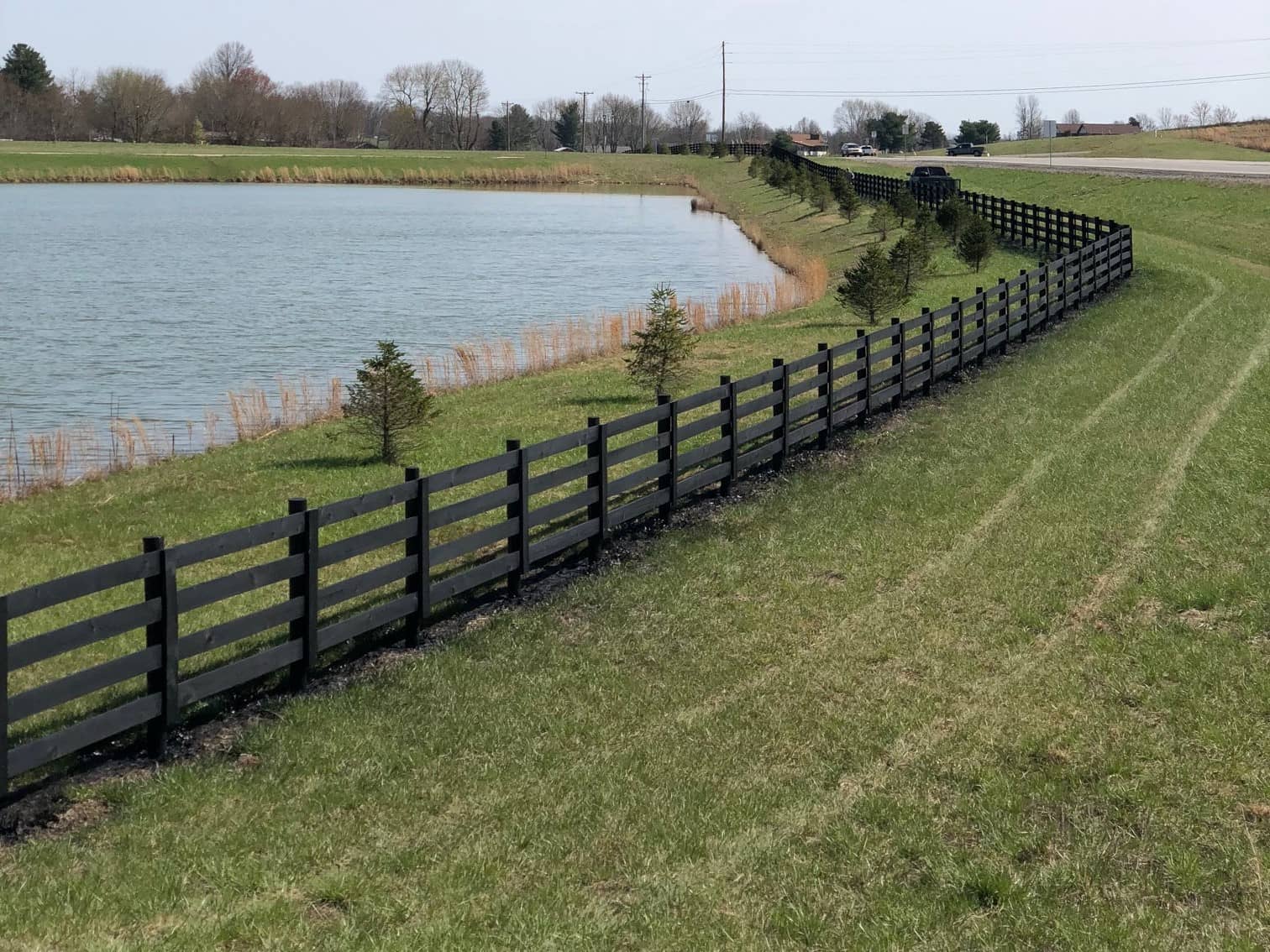 Magnolia Farms
Magnolia Farms is an eco-friendly subdivision, where everything indoors comes from repurposed material. Fence it Now was able to be a part of that awesome project by building the fence around the community's organic garden.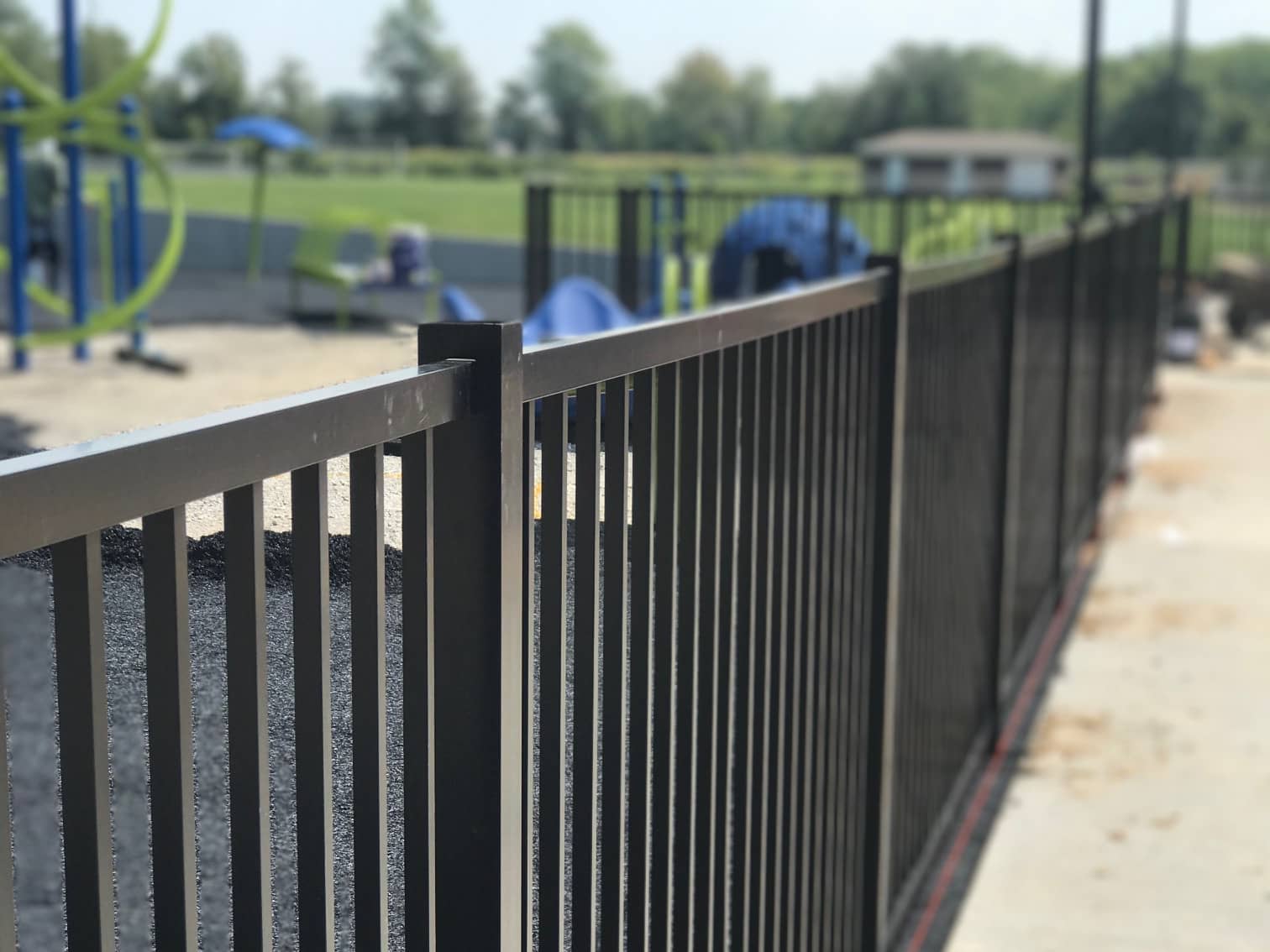 Rachel's Fun for Everyone Playground
Another project that our company was able to install the fence is Rachel's Fun for Everyone Playground, which was created by a twelve-year-old determined to make a park that is accessible and available for the disabled.
"Great group of people. Fence It Now came out and in a matter of a few days had installed a large black galvanized chain link fence that covered about 3/4 acres. The price was competitive prices and the work was fantastic."
"These guys are prompt, efficient, and provide a great fence for a great price! Just put up the second fence for me and I'll never call anyone else! Thanks again!"
"These guys have done quality work in my neighborhood. I recently used them at my business and it was professional and well done. I highly recommend mike and his crew. Big or small, they get the job done right! Thanks guys."
Contact Us
Please fill in all fields for submission.
Servicing: Elizabethtown, Vine Grove, Louisville & Surrounding Areas.
Hours of Operation
Mon-Fri: 8am to 5pm
Saturday: 9am to 4pm