Fencing Installation Company
We aim to make the most of your outdoor space, with a wide variety of choices and styles for you to choose from. Get a customized Free Estimate with a hands-on assessment.
Request Free Quote
Please fill in all fields for submission.
We're proud to display our Award Winning Badges for being among one of the Best Fencing Companies in Louisville.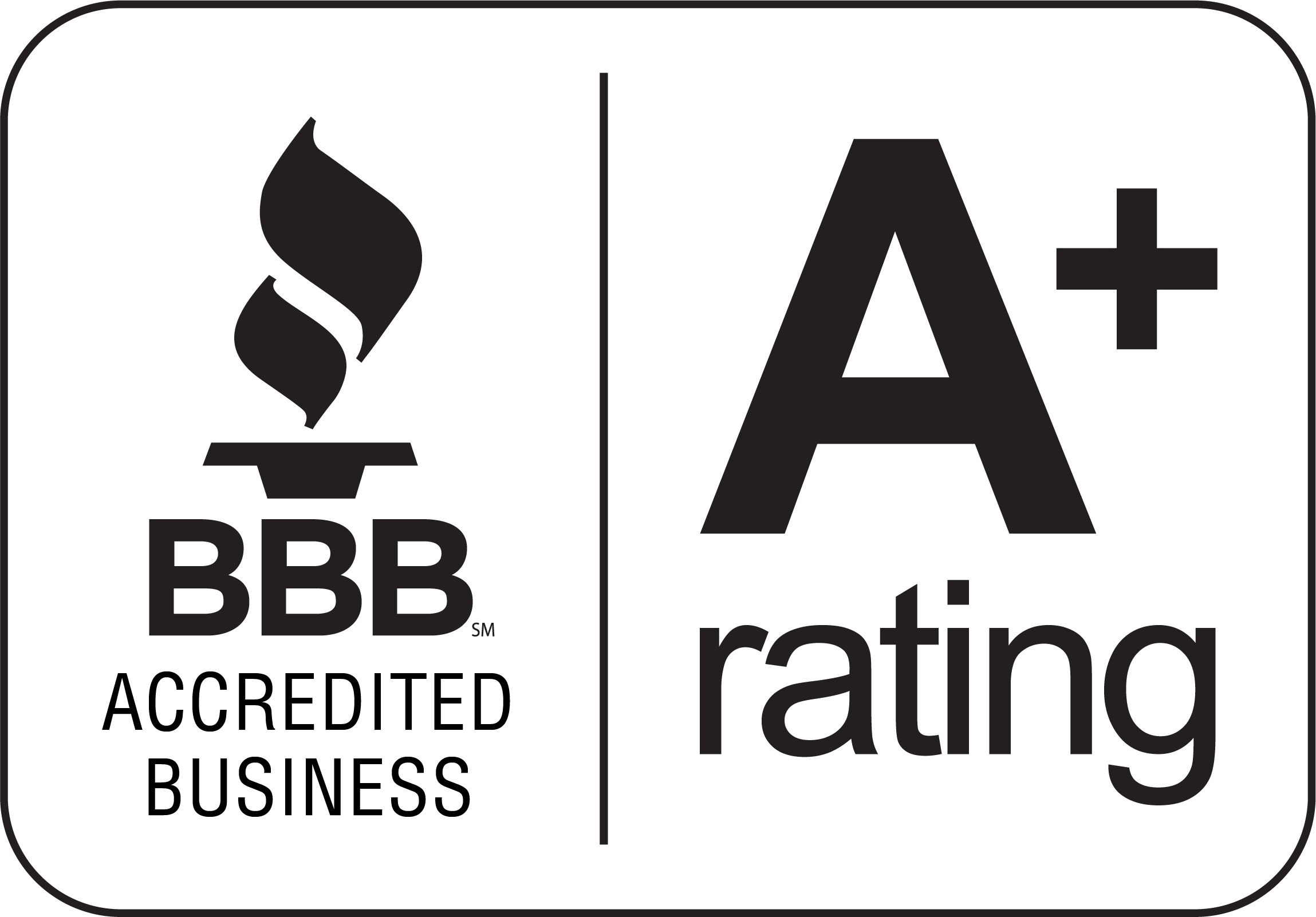 We've Served Over 8000 Happy Customers
Quality Assurance
We offer quality assurance with all our work and strive to make sure people feel comfortable contacting us with ideas, problems, or anything they need related to fencing.
Quality Installation
These partners pride themselves on providing courteous, fast, and reliable service, while quality fence building and installation remain the overall focus.
Quality Products
Wood: privacy, pickets, farm, or board fences.
Aluminum: both residential, and commercial fences.
Chain-link: galvanized, commercial, or black coated fencing.
Vinyl: picket, farm or any style of fencing that can be done.
Spotlight Projects
We applaud innovative thinkers and are happy to be a part of their projects.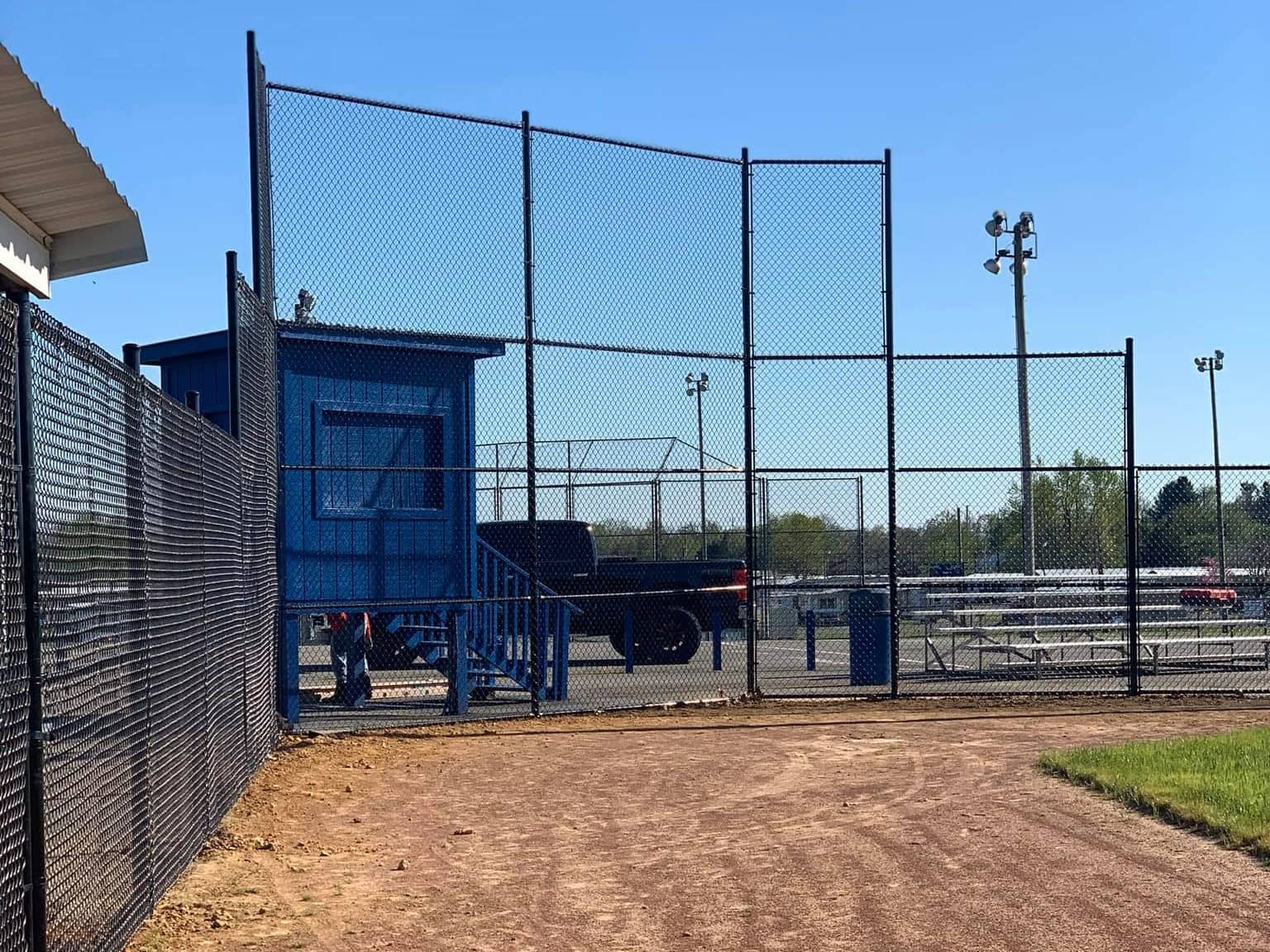 Duvall Ball Park
We love being a part of our local communities and upgrading equipment for all to enjoy. Fence It Now had the opportunity to put up a new back stop fence and dug outs for Duvall Ball Park in Radcliff.  We weren't playing ball, but it was well worth the hard work.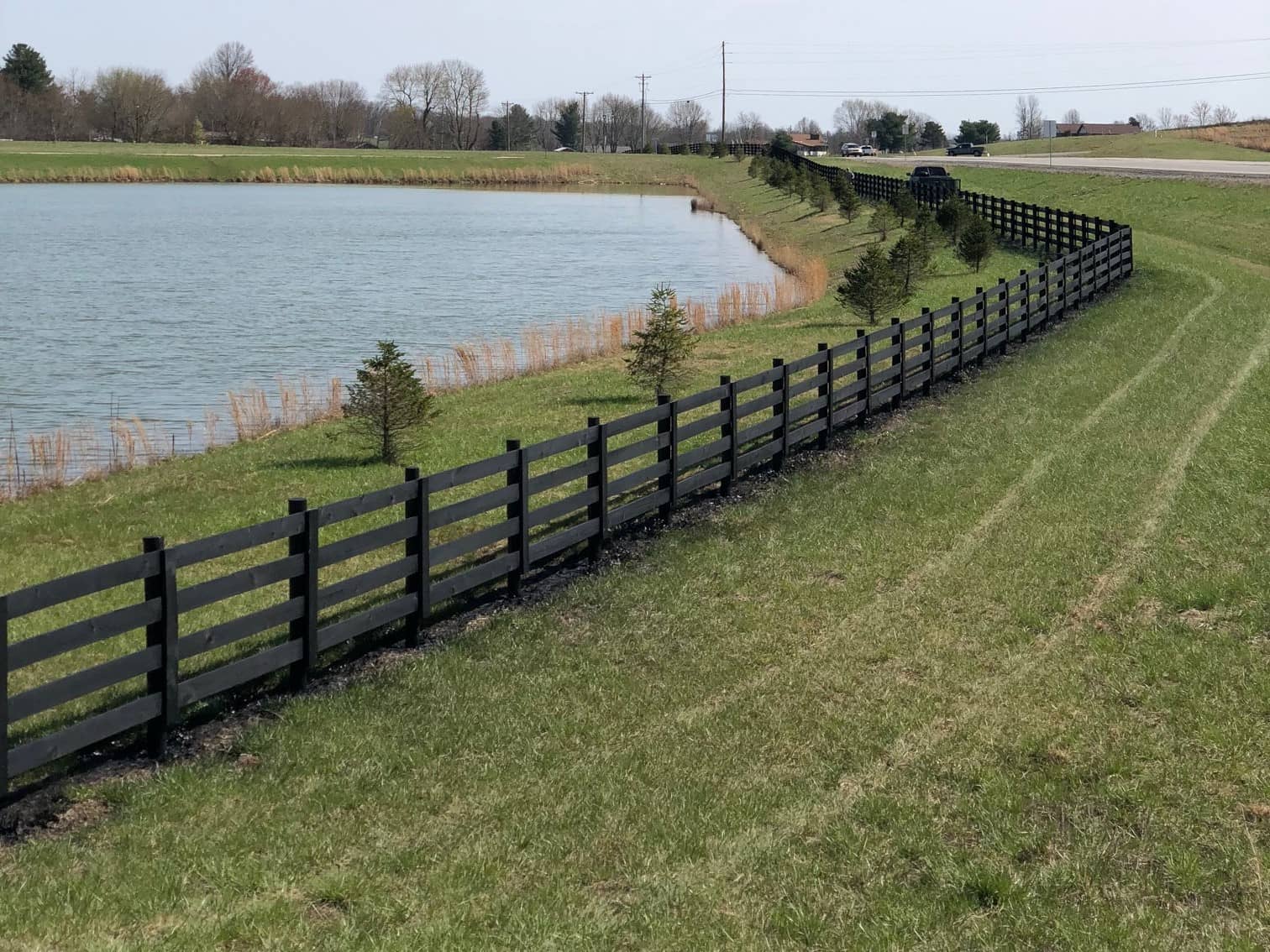 Magnolia Farms
Magnolia Farms is an eco-friendly subdivision, where everything indoors comes from repurposed material. Fence it Now was able to be a part of that awesome project by building the fence around the community's organic garden.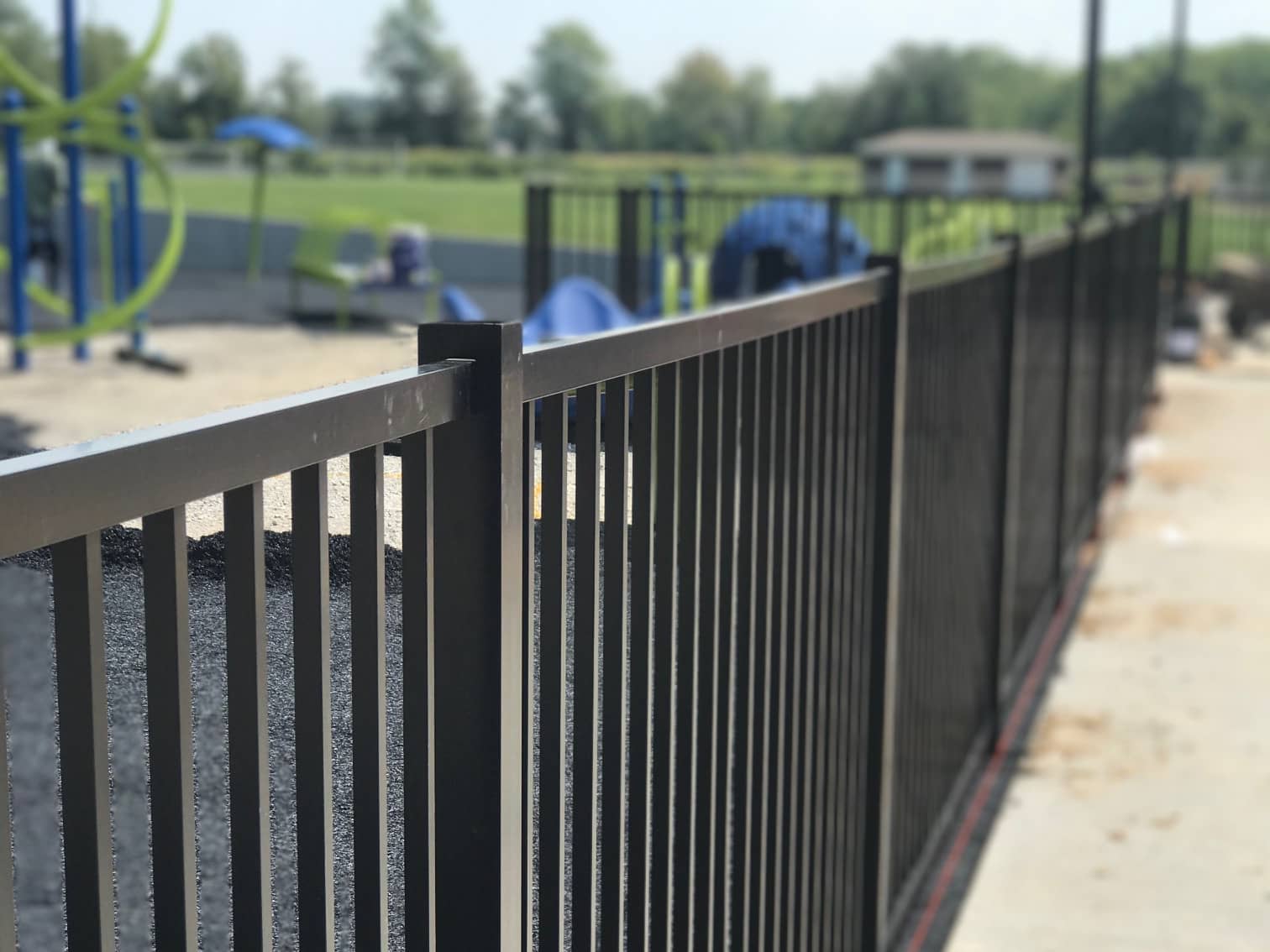 Rachel's Fun for Everyone Playground
Another project that our company was able to install the fence is Rachel's Fun for Everyone Playground, which was created by a twelve-year-old determined to make a park that is accessible and available for the disabled.
No Project Too Big Or Too Small
Fence it Now is a company that is owned and operated by Elizabethtown and Louisville, Kentucky locals. Best friends Mike and Jason, with combined fence building experience of over 25 years, have decided to unite forces and partner to form the Fence it Now company.
Our service area includes the counties of Grayson, Shelby, Bullitt, Jefferson, Meade, Nelson, Hardin, and Larue. Our company prides itself in creating functional and great looking fences combined with excellent customer service.  We aim to make the most of your outdoor space, with a wide variety of choices and styles for you to choose.
Family-Owned & Operated
We are a family-oriented business and support that type of approach with all of our customers. Let us treat you and your loved ones like family!
Team of Professionals
Fence it Now always provides a free estimate with a hands-on assessment performed by the owners, Mike Claxton, and Jason Tarter.
Let's Build Something Together
Getting quality work done with Fence It Now is easier than ever. We can meet all your needs when it comes to the installation and maintenance of your commerical or residential fencing. 
The Fence It Now Advantage
Mike and Jason pride themselves on providing courteous, fast, and reliable service, while quality fence building and installation remain the overall focus. We take pride in our work and continue with our high level of commitment to quality even after the job is complete. If a customer ever finds something wrong in the craftsmanship of one of our gates or enclosures, we will promptly correct it every single time.
Commercial Fencing Installation Details
As a commercial property owner, you may need to add an additional security fence to keep your property safe outside business hours. Attractive commercial fencing offers other benefits such as a safe seating area for waiting customers. Our Louisville fence company understands the value of having an attractive commercial building and how it can be good for business. Our installation specialists have experience with all sorts of fencing materials. Fence It Now Louisville has been supplying and installing a large and vast range of high-quality materials ranging from vinyl fencing to wood fencing. We are able to install pool enclosures for commercial property owners throughout our local area. We can help you choose the right design, materials, and installation style that will complement your building type.
Commercial Fencing Services
Estate Privacy Fencing
Real Estate Development Fencing
Apartment and Condo Fencing and Gates
Restaurant Patio Fencing
Warehouse and Storage Fencing and Gates
School Campus Security Fencing
Retail Store Fencing and More
Residential Fencing Installation Details
Our company carries fencing in a variety of materials and design options. Residential fencing not only adds safety and privacy for you home, it also adds value. Our fencing installation standards to go above and beyond your expectations. At Fence It Louisville, we believe that the quality of our work is something that homeowners' value and trust. A fantastic looking fence that is fully functional for any type of security shouldn't break the bank either. Each homeowner that requests a residential fencing installation is promised top-notch, quality driven, professional service.
Residential Fencing Services
Beautiful, Quality Wood Fencing
Privacy and Security Fencing
Pet Area Fencing
Chain Link Fencing
Gate Operated Fencing
Storage Fencing and More
"You will not regret calling Mike and his team for your fencing needs! Not only does our fence look amazing, but Mike was honest, fair, and great to work with. Thank you, Mike and crew for the fabulous job!"
"I am extremely impressed with the timely and excellent customer service I received from Mike at Fence It Now. I received prompt and courteous service. My vinyl fence is beautiful. . ."
"They offer outstanding quality work at affordable prices! We couldn't be any happier with the fence and how quickly during such a busy time they were able to get our fence put up! Highly recommended!"
Contact Us
Please fill in all fields for submission.
Servicing: Elizabethtown, Vine Grove, Louisville & Surrounding Areas.
Hours of Operation
Mon-Fri: 8am to 5pm
Saturday: 9am to 4pm